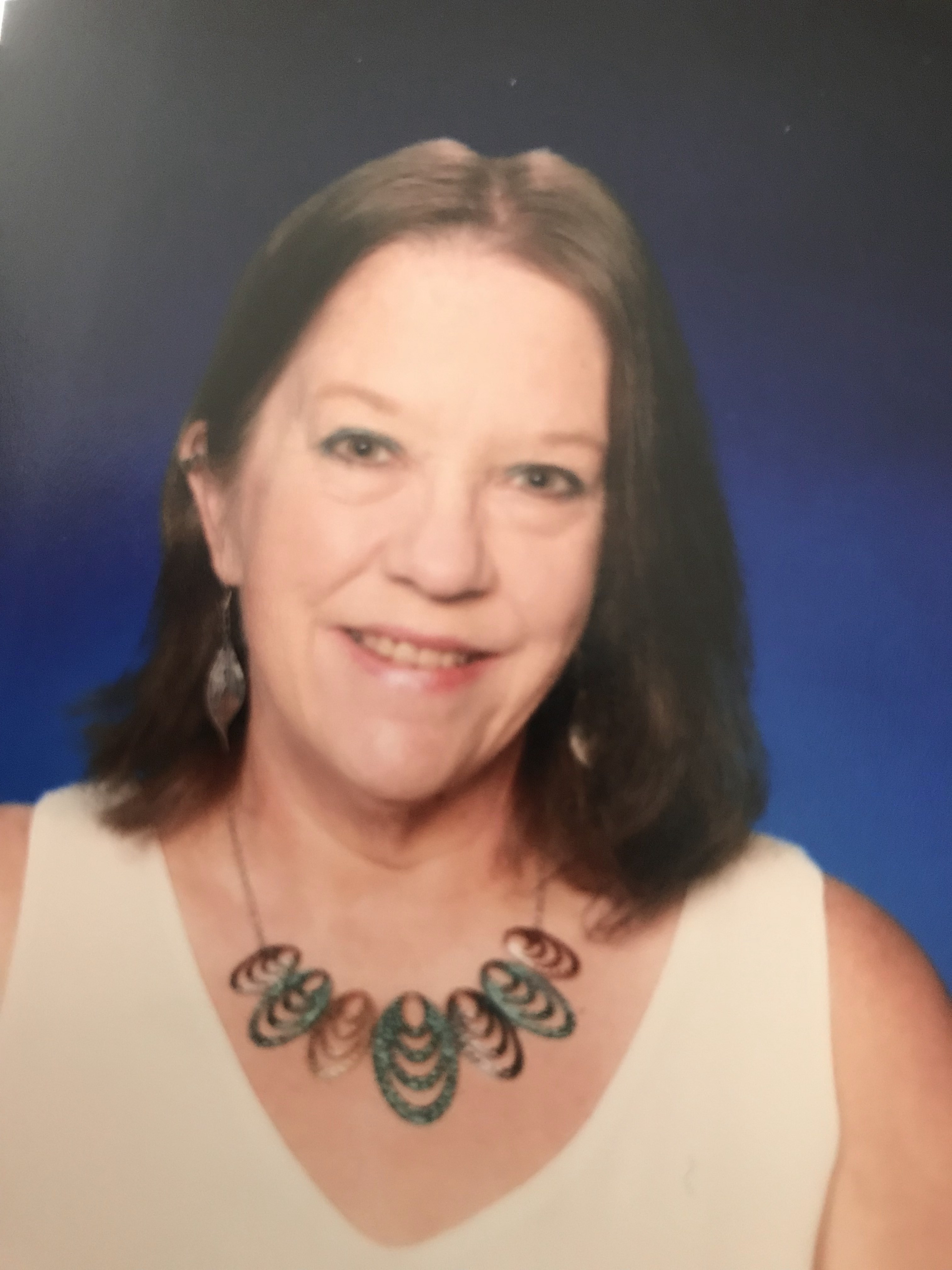 Hello! My name is Martha Lee and I am thrilled to say this is my first year at Christine Duncan Heritage Academy. This is my 11th year teaching math, mainly at the middle school level. I graduated with a Bachelor of Science in Elementary Education with a middle school math endorsement, and am currently licensed in New Mexico to teach math from 5thto 12thgrade. 
I live with my husband, Chuck, my youngest son Byron, and two cats, Lucy and Ethel. My oldest son is in the Navy and is currently stationed in Norfolk, Virginia with his wife, Rachel and children, Brock and Sara. My granddaughter Jenny lives in Oklahoma with her husband, Carson, and on June 1st2019, Jenny gave birth to my first great-grandchildren, (twins!) Oliver and Emma. 
I enjoy traveling, cooking, reading, watching movies, and spending time with my family.
I look forward to meeting all of my students on Monday, August 5th!
¡Hola! Mi nombre es Martha Lee y estoy encantada de decir que este es mi primer año en Christine Duncan Heritage Academy. Este es mi 11º año de enseñanza de matemáticas, principalmente a nivel de escuela intermedia. Me gradué con una Licenciatura en Ciencias en Educación Primaria con un respaldo de matemáticas en la escuela intermedia, y actualmente tengo licencia en Nuevo México para enseñar matemáticas desde el 5º hasta el 12º grado.
Vivo con mi esposo, Chuck, mi hijo menor, Byron, y dos gatos, Lucy y Ethel. Mi hijo mayor está en la Armada y actualmente está estacionado en Norfolk, Virginia con su esposa, Rachel e hijos, Brock y Sara. Mi nieta Jenny vive en Oklahoma con su esposo, Carson, y el 1 de junio de 2011, Jenny dio a luz a mis primeros bisnietos, (¡gemelos!) Oliver y Emma.
Me gusta viajar, cocinar, leer, ver películas y pasar tiempo con mi familia.
¡Espero conocer a todos mis estudiantes el lunes 5 de agosto!